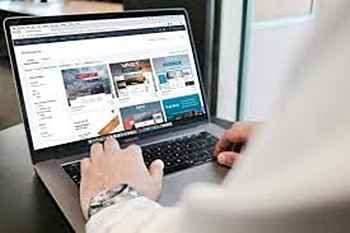 CUSTOM WEB
It's hard not to like the look of the pre-fab website templates available online for free, but a customized website is better. A custom website is built specifically to meet all your personal needs, suite your taste, style, touch, and feel.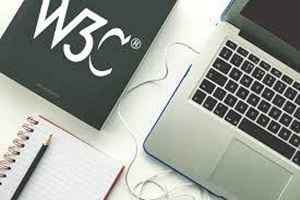 COMPLIANCE
Using keywords and phrases in your meta tags is not the best way to get better rankings on search engines. You can benefit allot from organic website content optimization on all of your web pages if you do it the right way.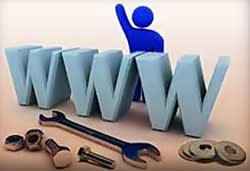 ACCESSIBILITY
One of the W3C main objectives is to provide unhindered access to all users on the web, Is your site accessible?
Standard Compliant Website
Why use a free online website builder that does not conform to current W3C web standards when you can get a new customized website built and tailored to meet your personal, and professional business endeavors and online activities. The value and benefits of a standard compliant custom built website are endless.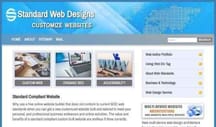 SITE SPEED
When was the last time you analyze your website? Have you check the file size, or test the speed of your web site recently? Take a look at our latest site speed test results.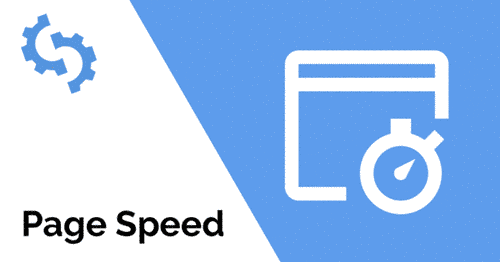 PAGE SPEED
Did you know that Page speed is now a ranking factor on Google? If you want to benefit from this new ranking matrix, you'll have to reduce the weight of your markup and optimize your pages for speed.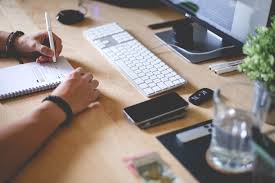 OPTIMIZATION
Addressing the future of the web today is not just our motto, It's what we do at Standard Web Design studio. We build well structured customize websites with semantic Html and CSS codes.
Unlike some web design companies, Standard Web Designs web pages are meticulously hand coded and constructed with 99% semantic Html5 and Css3 components. Our customized website services ensure that your site is up to date and complies with the necessary search engines, accessibility, and usability standards.

SITE AUDITOR
Do you know if your SEO efforts are working? You can perform a complete website audit using our new customize website auditing tool. Enter your website url and get a comprehensive and detailed analysis of your website.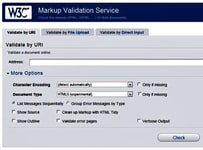 VALIDATION
Many things can have a negative impact on your website load time, page speed, and overall performance, so It's important to validate your html and Css codes. SWD can Inspect your markup for Issues that may affect your website negatively.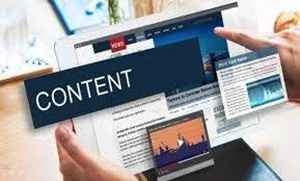 WEB CONTENT
Are you aware that most of the sites online today are not built to established web standards? There are online tools you can use to test any website. Web standards are Important and essential to the improvement of the web.
This is an example of a customized website build in accordance with current W3C web design standard requirements. Take a tour of the site and experience the performance,functionality, and page speed of the cross-browser website architecture developed by Standard Web Designs customize website builder in Newport, RI.
Benefits Of Standards
Enhanced Site Performance
Work On Any Device
Improved User Experience
Website Accessible To All
Improve Page Ranking
Faster Page Download
Customized Website
There are many benefits to a custom build website that you won't get from free website templates or content management systems. Software-generated Html documents do no have any semantic values. The pages are riddled with meaningless div element and do no meet W3C Html, Css, and accessibility standards.
(SWD) is a privately owned web development studio in Newport, Rhode Island. We specialize in custom-built websites that work on any browser, accessible to all users, and conforms to existing W3C WAI standards requirements. Contact us for a free website evaluation today!